We are a 100% INDIGENIOUS owned painting company.
We offer the highest quality workmanship and expertise. 50 years of combined experience in the industry, combined with leading research on coatings and applications.
High Standard residential new construction and repainting both interior and exterior. Fine finishes, faux finishes, highest standards. Period.
Commercial new construction and repainting including protective and preventative coatings to both the interior and exterior of buildings, fixtures, and equipment.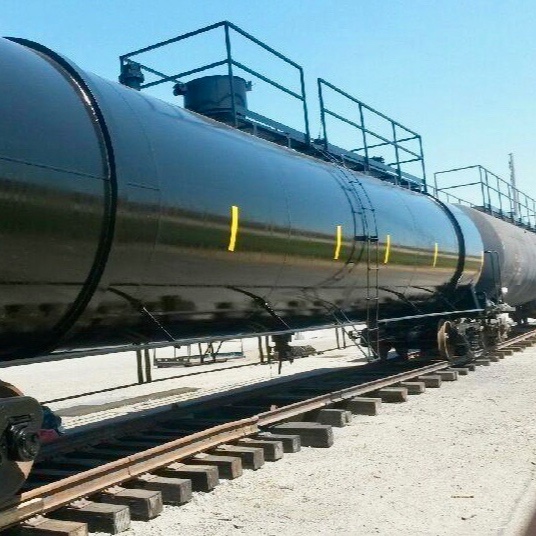 Industrial rust inhibitant coatings extend the life of tools and machinery